Policies & Statements
View the Fuji Group Sustainability policies here.
Statement
Ethical Treatment of Animals
Declared in August 2019
Blommer Chocolate does not conduct, fund, or commission tests on animals. Learn more about Fuji's Animal Welfare Policy.
Press Release
Fuji Oil Holdings Launches New Initiatives to Strengthen Cocoa Sustainability
Osaka, June 4th, 2020
As part of its ongoing commitment to sustainability, Fuji Oil Holdings, along with subsidiary Blommer Chocolate Company, today announced two global initiatives that address the most significant social issues faced by the cocoa industry.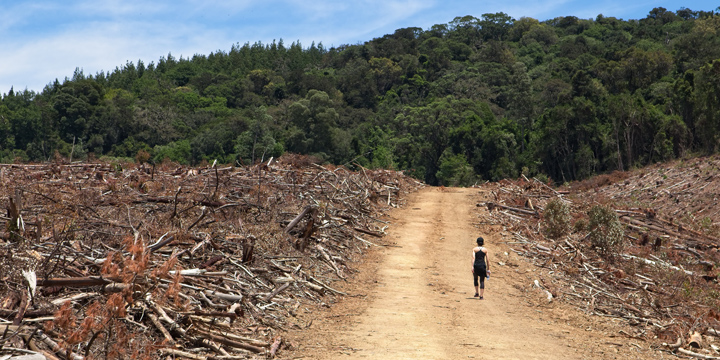 Statement
Deforestation Statement
Updated Annually
Blommer Chocolate Company recognizes that the cultivation of agricultural commodities, including cocoa, has been a driver of accelerated deforestation and forest degradation over the past 50 years in Cote d'Ivoire and Ghana, the world's leading producers of cocoa.
Statement
Child Labor Statement
Blommer Chocolate has always been committed to conducting our business in a fair and ethical manner.
Statement
CA Transparency
On February 14, 2018 a California Superior Count judge in San Francisco approved a settlement resolving claims that have lingered for years over whether certain levels of lead and cadmium in chocolate require warnings under California's stringent "Proposition 65" law.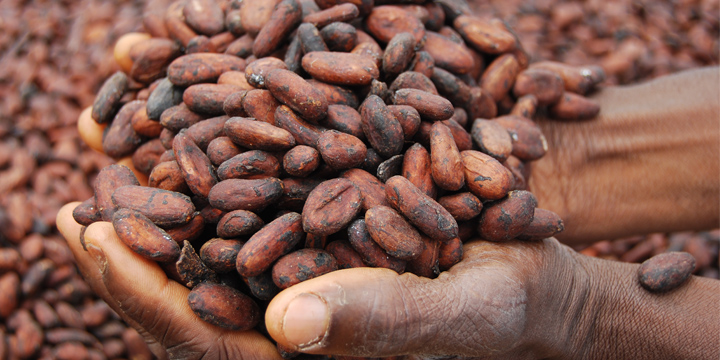 Policy
Fuji Oil Responsible Cocoa Sourcing Policy
The Fuji Oil Group uses cacao as a raw material for industrial chocolate supply.
Policy
Fuji Oil Responsible Palm Oil Sourcing Policy
The Responsible Palm Oil Sourcing Policy outlines commitments towards a No Deforestation, No Peatland and No Exploitation (NDPE) policy for all palm oil production within our supply chain.